&nbsp&nbsp&nbsp&nbsp Rick's Fishing Blog &nbsp&nbsp&nbsp&nbsp
Total fish caught and released for the month of July 2011 is 1
Click Here for the 2010 -2008 reports
Click Here for California Tide Charts
Here's the names of the fishing spots at The Rail

If you want me to post any pictures of fish you catch, sent them to rick@ricksepulveda.com

Back to The Rail

This report has been viewed times.


---
06/28/2011 -

Rick's fishing entry -

7:00pm Went down to HB to do some surf fishing. Only caught one but had alot of bites. Big surf kinda made it hard to get sand crabs.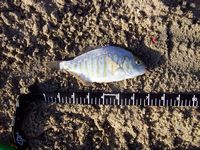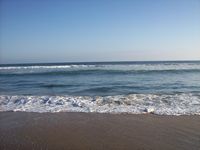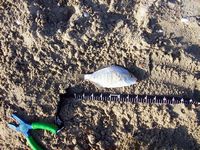 Fish Total for today is 1
Click Here for the Tides
---
07/03/2011 -

Rick's fishing entry -

6:30am Went down to HB for the day. Sand crabs are every where, I was hooking on two nickel size crabs at a time. A lot of people in th water so it was tricky fishing around them.
I was getting all alot of hits but only managed to land one perch. Tried again later and was skunked. About 4:00pm I tried a leadhead grub back in the river mouth, wading up to my
knees and hooked a nice halibut. This thing ran on me twice. This one was fun to land.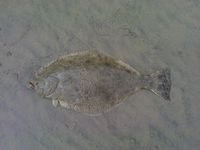 Fish Total for today is 1
Click Here for the Tides

HOME
---

This page was created by Rick Sepulveda Made on 05/17/2006